welcome to
TRP Associates, LLC
an approved fbi channeler
A global
resource for

Fingerprinting, Identity Tracking, and Drug Screening Solutions
Since 2011, we have built a strong, secure portal to the future of comprehensive Personal ID and Substance Screening solutions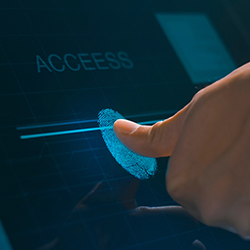 Gold Standard for Personal Identification
We are a global provider of ink and Livescan digital fingerprint captures. Authorized to transmit directly to the FBI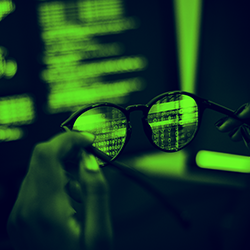 Comprehensive  Background Screening
We have integrated with over 50 different data providers for the most efficient, timely, and comprehensive search available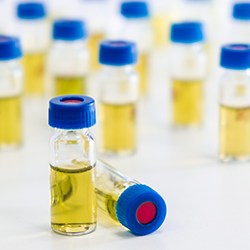 A Safe, Drug-Free Environment
We provide easy access to onsite sample collections throughout New England as well as a network of certified collection specialists nationwide
Secured Government Data Bases
Since 2011, TRP Associates has maintained a fingerprint channeling contract with the FBI's Criminal Justice Information Service (CJIS) Division.
Making us one of only a handful of select FBI Channelers in the US able to transmit digital fingerprints directly to the FBI's Automated Fingerprint Identification System (AFIS), the country's only consolidated background database on US citizens.  
In addition to ensuring consistently excellent and efficient fingerprint services for our customers, we also use our unique position as an Approved FBI Channeler to develop beneficial partnerships with like-minded entrepreneurs nationwide.
To protect those who depend on you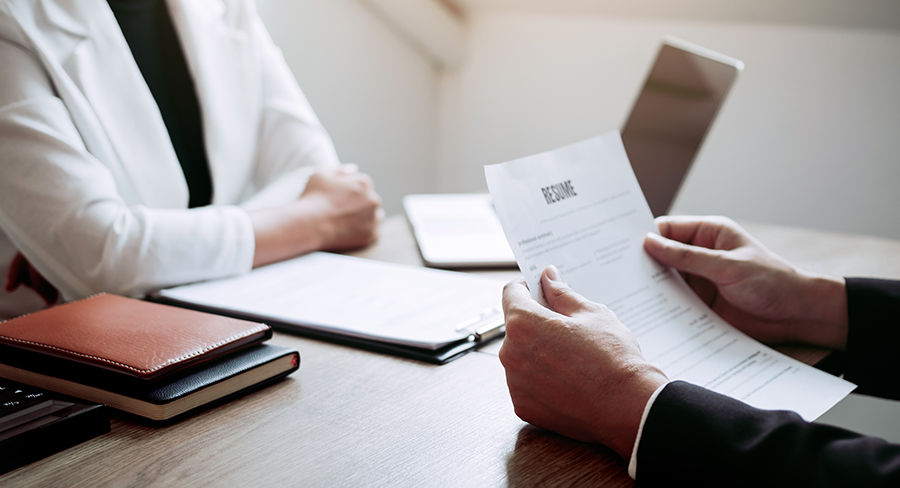 We live in a time when it's in everyone's best interest to verify the identity, background, and state of mind of those we come into contact with on a daily basis.
Fortunately, we also live in a time when technology and innovative methods make this process secure, confidential, cost-effective, and reliable.
TRP Associates is a  proven resource for accurate and confidential fingerprinting, identity tracking, and drug screening solutions. 
We can help secure your peace of mind!