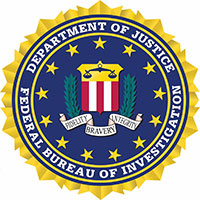 Federal Bureau of Investigation CJIS
The FBI's Criminal Justice Information Services Division, or CJIS, provides state of-the-art tools and services to law enforcement, national security and intelligence community partners, and the general public.
LEARN MORE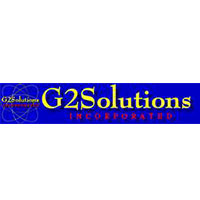 G2 Solutions, Inc Hardware and software technology company
Specializes in the secure acquisition, storage, transmission, and retrieval of sensitive data, primarily fingerprint records.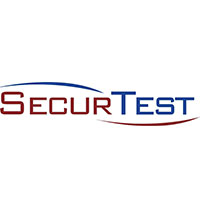 SecureTest Background Screening
The leading provider of comprehensive background screening solutions for government and private sector employers.
LEARN MORE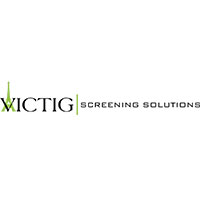 VICTIG Background Solutions
Leading provider of innovative and common sense background solutions for both employment and residential sectors.
LEARN MORE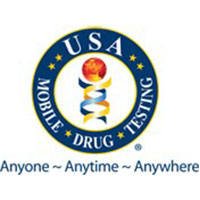 USA Mobile Drug Testing
Nationally-branded franchise devoted to high effective and efficient mobile drug and alcohol testing.
LEARN MORE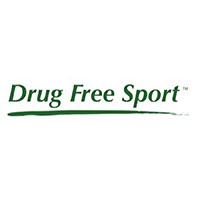 Drug Free Sport Athletic drug prevention
The premier provider of drug-use prevention services for athletic organizations.
LEARN MORE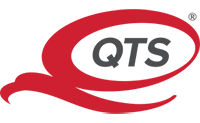 QTS Data Center
A leading provider of data centers solutions throughout North America.
LEARN MORE

Quest Diagnostics Diagnostic Information
The world's leading provider of diagnostic information services.
LEARN MORE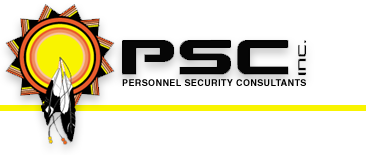 PSC, Inc Background Solutions
Helping American Indians protect their communities and children, and meet federal hiring requirements.
LEARN MORE

I3 Screen Occupational Health Screening
Electronic Process Management Solution.
LEARN MORE
FBI Channeler Partnership Opportunities
A secure, cost-effective growth strategy for like-minded business owners
Personal Identity Verification is a rapidly expanding field. To increase our superior level of service for our applicants, we are excited to offer our clients a superior service through ID Solutions Fingerprinting.
 Why Choose Us?
TRP Associates is a trusted partner of the Federal Bureau Investigation (FBI) CJIS Division. We provide the most professional, confidential identity related, fingerprint-based background check solutions nationwide.
Who Should Apply?
We're looking to partner with like-minded individuals and companies that put security and professionalism at a premium. ID Solutions Fingerprinting powered by TRP Associates is committed to performing only the most comprehensive services in the identity security industry.