Partnership Opportunities
Team Up With An Approved FBI Channeler
Looking for a safe, cost-effective way to expand your business?
Official Personal Identification Verification is a rapidly expanding field. Obtaining and learning to operate technology to capture and process biometric data (aka fingerprints) allows you to offer an invaluable service to a wide-ranging customer base, including individuals needing to:
submit directly to the FBI
update, correct, or challenge information in their personal record
obtain or renew professional licenses
process immigration applications
Who We Are and What We Do
TRP Associates is a trusted partner of the Federal Bureau Investigation (FBI) CJIS Division. We provide the most professional, confidential identity-related, fingerprint-based background check solutions nationwide.
As an Approved FBI Channeler, we are authorized to partner with like-minded individuals and companies that put security and professionalism at a premium. In return, ID Solutions Fingerprinting powered by TRP Associates provides our partners access to:
the most up-to-date innovations and technology in our industry
relevant training and support
the opportunity to acquire state-of-the-art Livescan fingerprint technology
Why choose us?
TRP Associates' management team is comprised of seasoned security professionals with a wide range of corporate, investigative, and security experience gained through distinguished careers within the public and private sector.
Since 2011, TRP Associates has been a trusted partner of the Federal Bureau Investigation (FBI) CJIS Division for fingerprint-based background checks.
As an official partner of ID Solutions Fingerprinting, you become part of a global organization providing:
comprehensive, managed service for fingerprint background checks
authorization to submit fingerprints directly to the FBI for the processing of CHRI for non-criminal justice purposes
expedited Criminal History Record Information (CHRI) reports
compl

iance with a strict set of Criminal Justice Information Services (CJIS) standards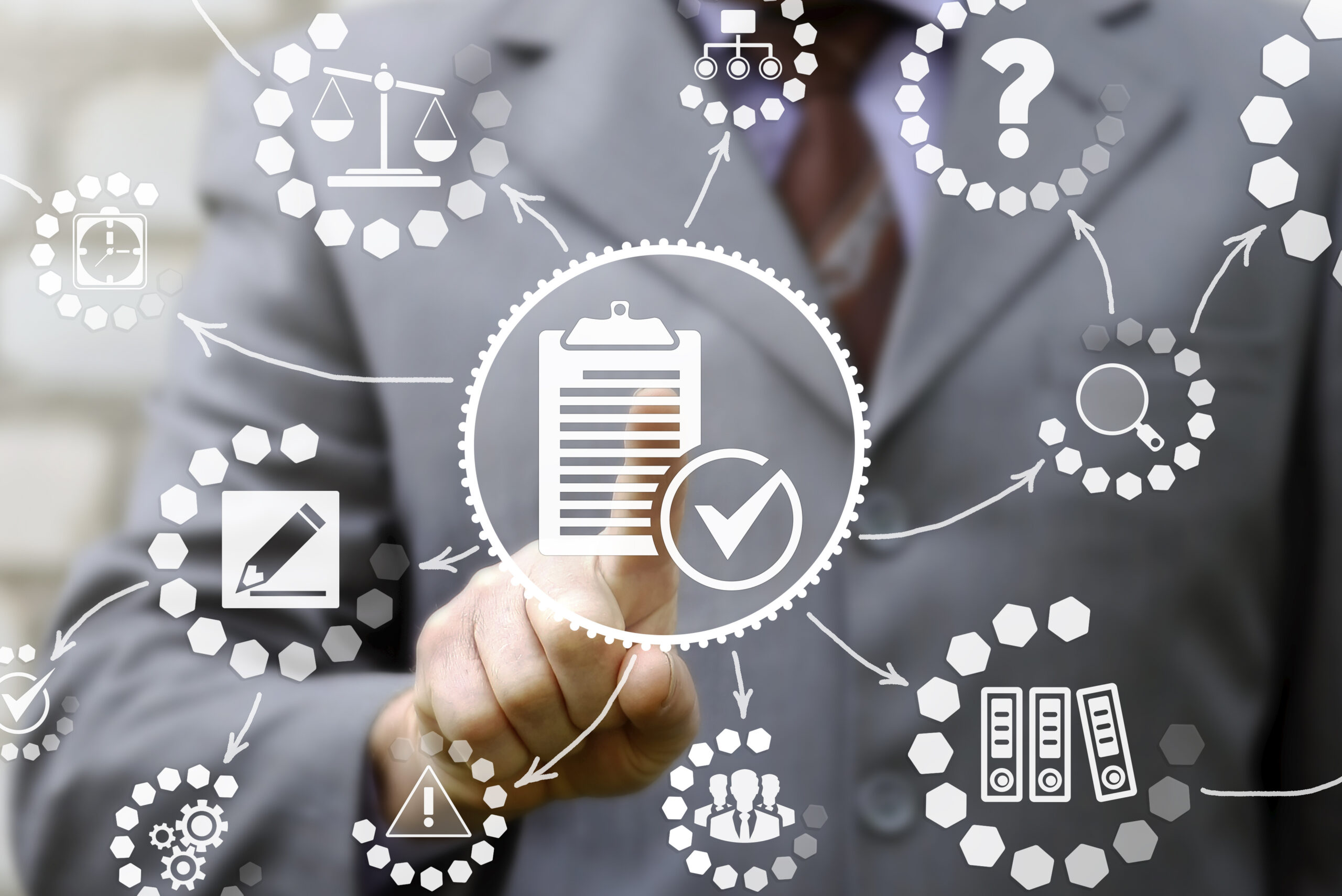 How the Submission Process Works
Upon becoming a Qualifying Agency you are permitted to utilize our status as an FBI Channeler to perform electronic fingerprint history checks of the IAFIS database. Once submitted, you will receive results in less than 24 hours.
The submission process is simple
You secure the customers' fingerprints. We offer traditional ink FD258 fingerprint cards and Livescan digital fingerprint options

After the biometric data has been collected, it is sent to our secure servers for processing to the FBI CJIS database.

Results are processed in as little as 3-48 hours and can be returned electronically.
TRP Associates is one of the few FBI Channelers authorized to send results electronically to an authorized recipient.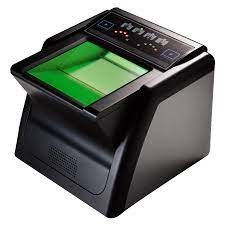 Need a Fingerprinting Livescan System?
Through our vendor we can sell you Livescan Enhanced Workstations, which are easy-to-use, accurate and cost-effective. The applicant Livescan fingerprint system can create and submit FBI Applicant Transactions with one software package.
The Livescan is fully certified with the FBI and is available on Windows 7,8, 8.1 and soon to be certified Windows 10 release.
Our system supports a wide variety of finger scanners and runs on Desktop, Laptop, and Microsoft Surface Pro platforms, making it an ideal solution regardless of whether you are a fixed base operator or a mobile service provider.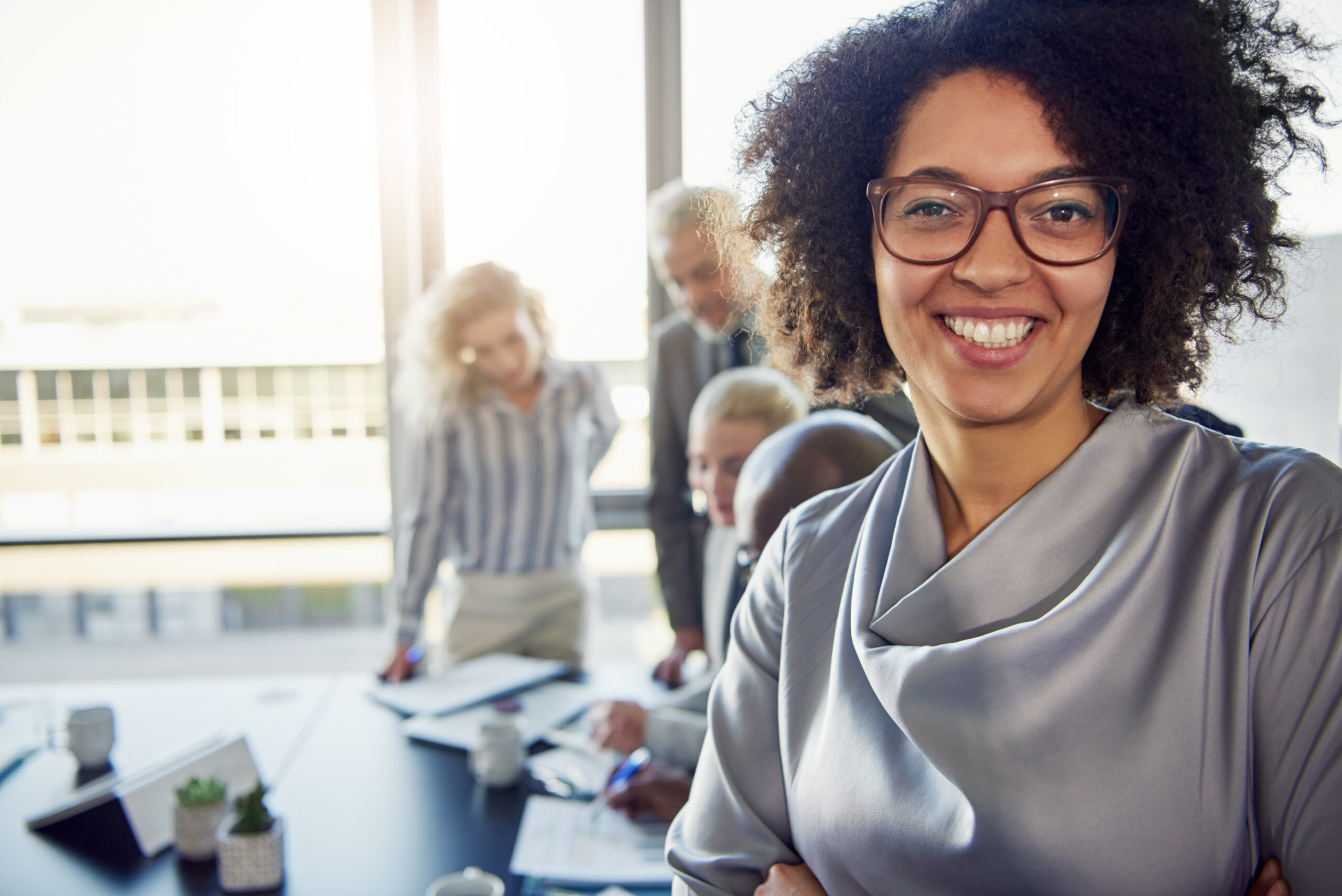 Who Should Apply?
This is an opportunity we are willing to extend to potential partners that are deemed to best fit with our ideals. The services that TRP Associates provide are defined by experience, expertise, and excellence. We expect our potential partner's work to embody them as well.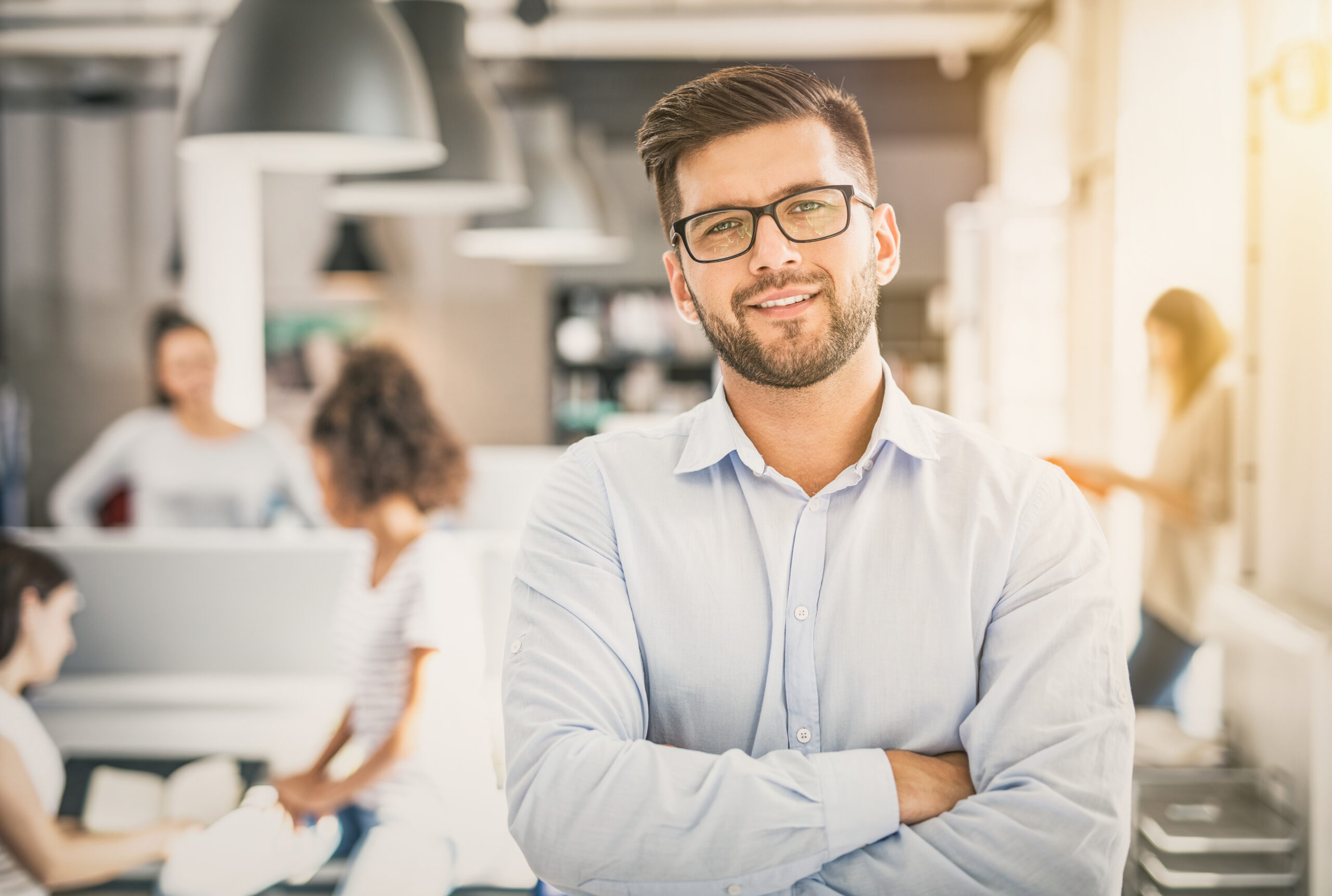 Interested? Let's talk about it!
Give Us A Call
877-885-1511