About Us
A global resource for Fingerprinting, Identity Tracking, and Drug Screening Solutions
An Approved FBI Channeler since 2011
TRP Associates' management team is comprised of seasoned security professionals with a wide range of corporate, investigative, and security experience gained through distinguished careers within the public and private sector.
Since 2011, TRP Associates has been a trusted partner of the Federal Bureau Investigation (FBI) CJIS Division for fingerprint-based background checks.
We provide unparalleled service and technology solutions to corporations and organizations throughout the United States via our ID Solutions platform.
Our accomplishments are measured by our ability to service large corporations and organizations and get their confidence in our services and support.
By cultivating strategic partnerships and exclusive governmental contracts, TRP Associates is now an established resource for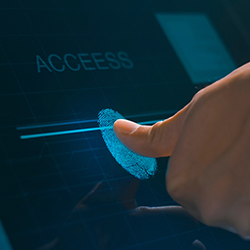 Gold Standard for Personal Identification
We are a global provider of ink and Livescan digital fingerprint captures. Authorized to transmit directly to the FBI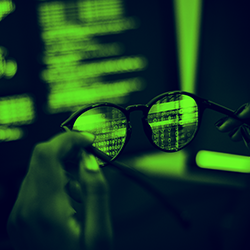 Comprehensive  Background Screening
We have integrated with over 50 different data providers for the most efficient, timely, and comprehensive search available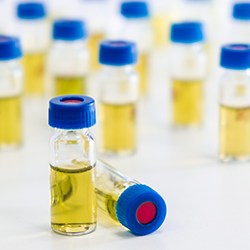 A Safe, Drug-Free Environment
We provide easy access to onsite sample collections throughout New England as well as a network of certified collection specialists nationwide
Watch Us Grow
Our management team's strategic vision is to provide a full-service resource that meets our clients' needs. We have secured partnerships and governmental contracts to successfully expand our suite of services.
2011
Company Established
We were awarded a fingerprint channeling contract from the Federal Bureau of Investigation (FBI) CJIS Division. Giving us direct access to the FBI Integrated Automated Fingerprint Identification System (IAFIS). TRP Associates offers a comprehensive, managed service for fingerprint background checks and can deliver direct FBI fingerprint submissions to our clients nationwide.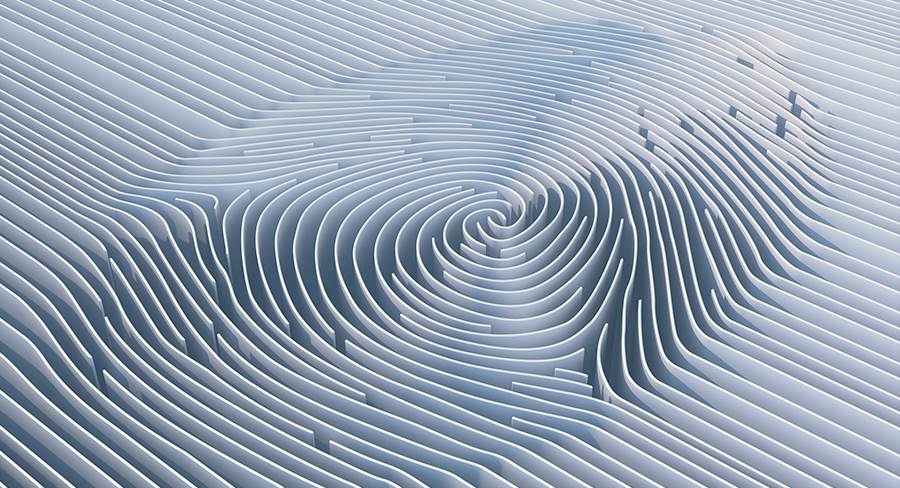 2012
Purchased Rights to USA Mobile Drug Testing
We decided to acquire the rights to USA Mobile Drug Testing (USAMDT) to help meet our clients' need for a safe, drug-free workplace. USAMDT has the largest national network of certified collection specialists on call 24/7/365 nationwide. Professional mobile drug testing services can also be done on location. Making this a safe, reliable and convenient single-source testing solution for human resources and safety professionals nationwide.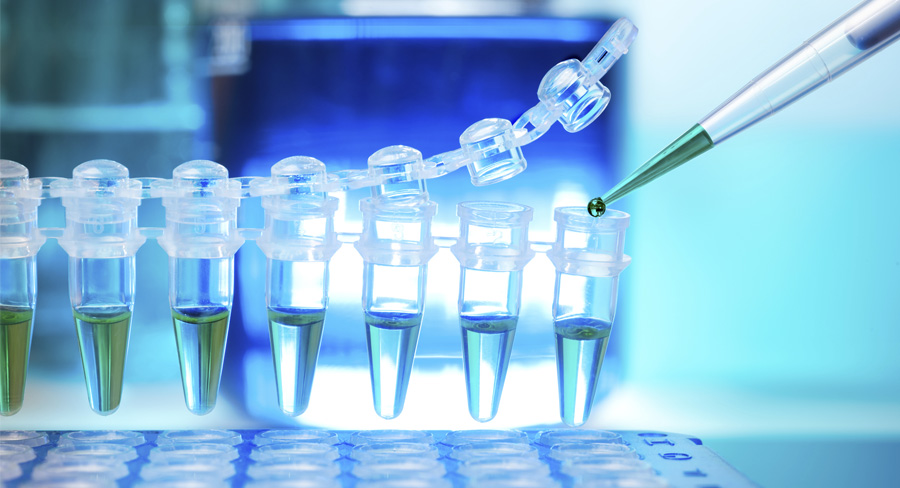 2012-Present
Expanding the field of activity
Since 2012, we've entered into strategic business partnerships with national companies complementary to our core suite of solutions.  Effectively providing innovative and commonsense solutions for government, tribal organizations, and private sector employees throughout the United States.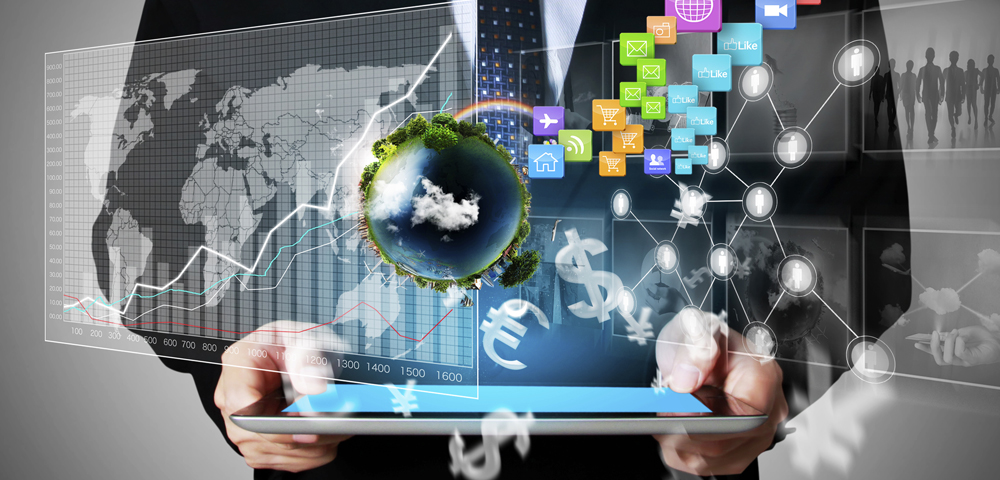 Our innovative suite of solutions has resulted in a global footprint representing
Years Combined Experience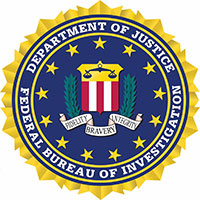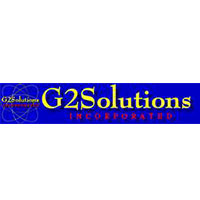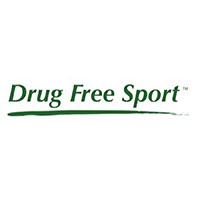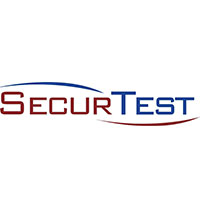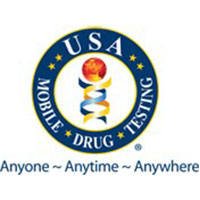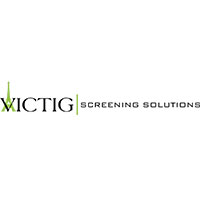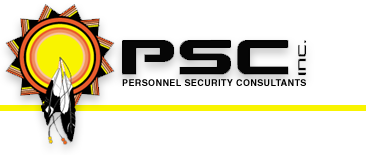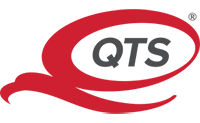 Professionalism
TRP Associates will conduct business with candor and fairness. TRP Associates will be accountable for the accuracy of our factual findings and the truthfulness of our reporting. TRP Associates will treat all persons with respect and courtesy. We will manage all businesses within the letter and spirit of applicable state and federal laws and the provisions of the United States Constitution.
Integrity
TRP Associates will perform to the highest level of our technical expertise and experience to ensure that all our clients receive services of excellent quality. TRP Associates will provide a written accounting of all transactions. We will honor our commitment to provide quality work within agreed upon time frames, at the price quoted.
Confidentiality
TRP Associates will safeguard all confidential information and otherwise respect and preserve the privacy of our clients.
If You Have Questions
We Have Answers!
For General Inquiries Call 877-855-1511 or Send Us A Message
Looking For An FBI Channeler?
As an Approved FBI Channeler,  we provide the most professional, confidential fingerprint-based background check solutions nationwide.
Identity security is a rapidly expanding field. ID Solutions Fingerprinting – powered by TRP Associates – is looking to partner with like-minded individuals and companies that put security and professionalism at a premium.